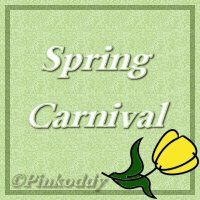 The Spring Carnival is a place or us to come together and share all our posts to do with the season of Spring – even if that does mean more snow!
Any crafts, activities, festive occasions, recipes, photographs, days out, art, nature, books – and anything to do with what you have been up to in this season. Old and new posts welcome.
Host by
Pinkoddy @ Pinkoddy's blog
Fiona @ CoombeMillBlog
The Spring Carnival will remain open until the children break up for the Summer school holidays at the end of July.
So please link up your posts, and keep coming back, whilst visiting other people's and get some more inspiration.
Please link to the URL of your Spring themed post and feel free to take a button and spread the word.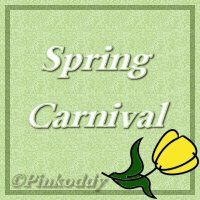 <a href="http://pinkoddy.co.uk/blog/?page_id=9720″ rel="nofollow" target="_blank"><img style="border: none;"src="http://i1195.photobucket.com/albums/aa394/PinkOddballs/springcarnivalbadge_zpsdf7e7b80.jpg" alt="Spring Carnival"style="border:none;"width="175″ height="175″/></a></div>