So maybe your school has had some idea that they want your child to dress up as a Chimney Sweep, or something Victorian – Mary Poppins, Oliver etc, and you think how the Dickens am I going to do that?!
Or maybe your child just likes dressing up/let's pretend.
Well you can get a white t-shirt, waistcoat and scarf (hat if you want to push the boat out), and make yourself a chimney sweep brush.
Here's how.
All you need:
The inner tube from wrapping paper (those über organised for Christmas are bound to have plenty lol).
A piece of card that you can cut a circle out of.
Newspaper.
Black paint.
Sellotape.
Method:
Simply paint everything black.
Sellotape the circle to the tube.
Cut the painted newspaper into strips.
And sellotape the strips to the circle.
Simple.
As modelled by our youngest who told me it was perfect – and gave me his diamond sign (which means he likes someone or something).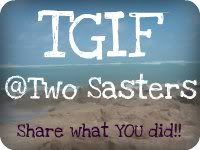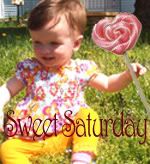 Related posts: