I have to admit that I'm enjoying the summer so much with my boys that I am really falling behind with blog stuff. You may notice there's not really been outdoor posts, but believe me we have been outdoors. Anyway I am simply going to leave you with step by step photos my husband kindly took of making my dinosaur cake. If you missed the party you can see it here.
Why not go visit my Dinosaur board on Pinterest.
The linky is open until the end of August so don't worry about being too busy on this Bank holiday Monday.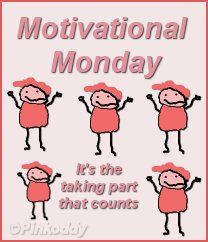 This month the theme is: CHILDREN.
September is EDUCATION - link up any back to school, learning activities, Science experiments, any learning, fine motor, Adult education – anything really.
It is just a guide and can be to do with crafts, days out, photos, achievements, favourite things – anything.
Myself and Sarah have a box of LUSH COSMETICS to Giveaway this month
Win competitions at ThePrizeFinder.com
Closes 0:00am 01/09/2013 
Linking up with
Related posts: